6. "Dolcinium internationali festival" Montenegro.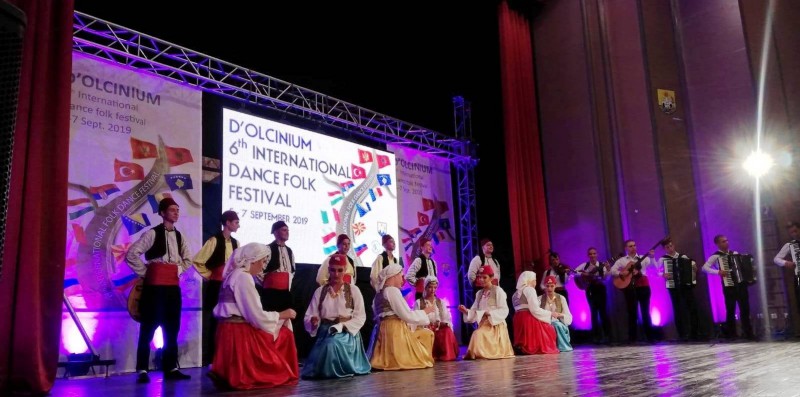 In the gallery you can see the pictures from the 6th Dolcinium International Festival in Ulcinj, Montenegro.
Our ensembles came back full of impressions and emotions from this festival and also won audiences and festival organizers with their performances who invited us to re-guest next year.
On this occasion we must emphasize the hospitality and welcome of our hosts and the audience. Thank you for your hospitality and hope to see you next year.